Cornelia
Cornelia was for many years the leading female vocalist in South Africa. She had a string of chart topping hit records and won many awards including SARIE (the South African equivalent of Grammy Awards) and gold discs. She rapidly became a popular performer in South Africa, South West Africa (Namibia) and Mozambique. She toured Europe, particularly Germany and Switzerland, gaining a considerable following there, too. She has also appeared on numerous radio and television programmes. To read more about this remarkable woman, her life and her career click on the links below.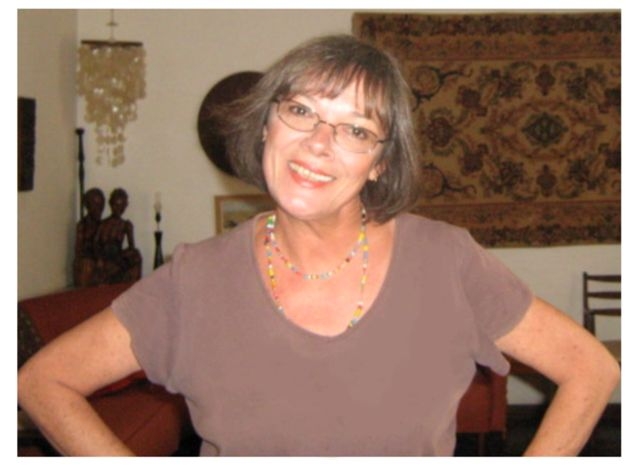 Cornelia continues to be very active and is looking for further opportunities.

She has extensive knowledge of and experience in the local music scene. She is available for all vocal, soundtrack, voice over and advertising work. She is fully trilingual in Afrikaans, English and German. She can be contacted here.
Webmaster